Basic Character Traits:
The Highly successful Business Professionals are great role models; they not only preach but make sure that they themselves follow. They invest time and money in their team and themselves. They take training this helps them to upgrade their knowledge and skills. They are well organised as they know how to manage time efficiently.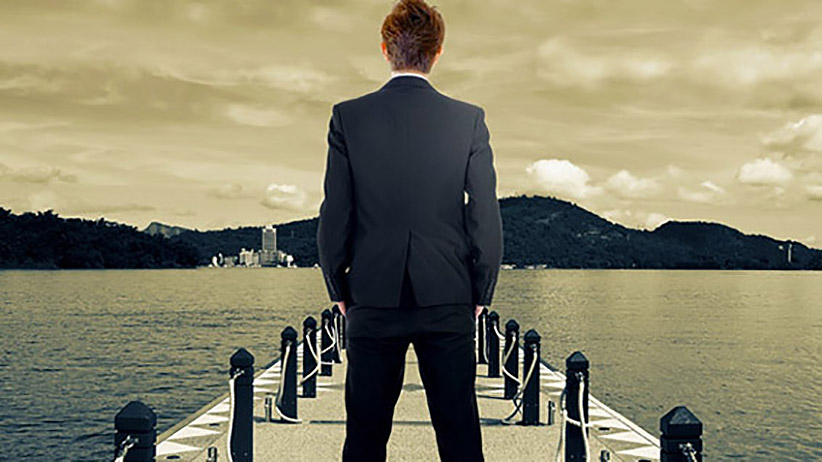 They keep themselves fit and healthy it enables them to cope with the pressures of day to day professional life. They know how to manage their life they balance between work and home. They very well know that if they are happy from within then they can work peacefully & efficiently. They are not afraid to take decisions.
1) Stick to a Schedule – The successful Business Professional always prepares their things to do list or checklist. It helps them to remember      the work which needs to be finished first. Pending work they carry forward to next day. By prioritizing these things to do list and checklists help them remembering everything and makes a lot easier to cope with the challenges.
2) Network with other Professional- It is an integral part of being successful business professional. Now a day's connecting and building connections with others has become much easier earlier it was just phone one can connect but now there are so many social media like facebook, google+,twitter etc. Through these social media platforms one can connect easily and this builds a strong relationship with the clients. By connecting on regular basis via different social media a network or group  is build and whenever you require any help in finding new contact or new job, or to develop your skills further, you can rely upon your network or groups to help you.
3) Search for new task on Daily Basis – the Success comes with the hard work and hard work pays when the tasks are finished on time and new tasks are taken up on daily basis. Professionals should not be scared to take up new task on daily basis as a senior they should set examples to their juniors. So adding up new task will not only enhance their skills but also knowledge.
4) Take New Courses to Stay on Top – Key to remain on top and be successful Business Professional is to upgrade one's knowledge and skills by taking up new courses related to one's field and the successful Business Professional's keep on doing this to remain on top.
5) Treat Your Clients as Partners – In this changing scenario Nurturing relationships with your Clients is a crucial part of growing a successful business. Professional should Consider Clients as part of the orgainsation when everything is changing on fast pace Clients should not feel left out as they are the ones who give business and chance to professionals to move forward in their careers. These satisfied and happy clients only create more business opportunity as they refer about you & your company to other clients, friend and relatives which help scale positive word of mouth that's absolutely priceless.
Clients who are unhappy can communicate their unhappiness to others via different social media and negative opinions can affect your business and can hamper your professional's image.
So try to maintain cordial relations with Clients and try that in every possible manner client interest is not overlooked.