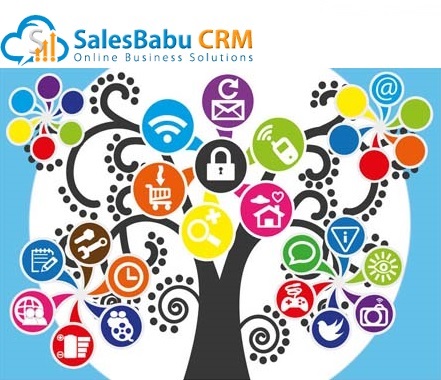 Social Media is coming up as the most effective way of direct communication among people. Facebook, Google plus, twitter, LinkedIn, all these social sites build your social recognition stronger over the web. I read in an article that on an average, more than a 1.90 billion of users get active in Facebook per day, while the count is 360 million and 270 million for google plus and LinkedIn. Well, the count keeps on increasing. With a massive people active in social media, smart marketers have already squeezed out the benefits of large active communities and profoundly used this social media platform for Brand Promotion. As of today, you will find all social media sites occupied with so many of company's promotional pages that highlights the organization's products, upcoming events inside or outside the organization, and much more!
Are you planning to forefront your company via the social platform? Wait … Don't get scrambled… Firstly, plan your strategy with a proper vision. Many a times, it is seen that folks start using social media marketing impromptu. And the results are not much convincing.
Here are some tip to start with social marketing:
Good planning makes everything perfect.Plan what you want to do and implement what you planned.
Every site has its own numerous features. Take any one in the beginning and aware yourself with its exemplary features.
Build list of followers.Remember, more are your followers, better is your image for a search engine. Search engine follows the methodology that your page is reputed if you have a good number of followers or fans.
Build strong content strategy.Everything in the internet revolves around sound content strategy. You need to have a strong content to fascinate more and more people to visit your page, to share your posts and acclaim more likes. Strong content is the key factor for getting success in social media marketing.
Promote Yourself.You can promote your page with the help of advertisements.
Use instagrams. Make your page more appealing with the help of various images and video clips. Images and videos are found to have more impactful than normal texts.
Respond to comments.Be interactive. This creates a positive impact upon the social forums.