Manage Your Stocks
---
Stock Management
Stock Management Software  controls the stock efficiently and provides the better services to the customer.  You can get the visibility of your stock situation and thus , you will be able to know when to order, what to order and from which supplier. Stock Management Software avoids stock outs and mismanagement of products. It gives you better visibility into the number of items stored and their descriptions. You can manage multiple warehouses with the help of this software.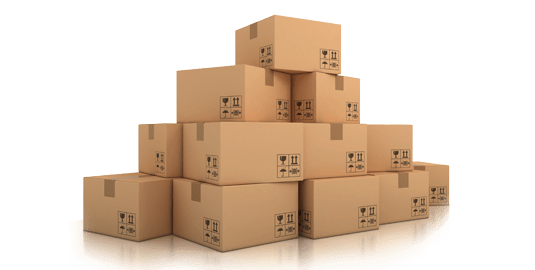 ---
Maintain Stocks
Information in regards to the quantity of stocks lying in the store, is very important for any organization. Stock Management software, enable an origination to keep a track & maintain their stocks at their fingertips anywhere & anytime.
Less Time Consuming
Tracking the situation of the stocks in the store, a very hectic and time consuming task for an organization. Stock Management Software, enables an organization to save time at this front. Since, everything on one platform make work easy & less time taking
Centralize Management
Stock Management Software is an online software, which can be access from anywhere & anytime. It enables the organization to have a watch and manage multi location warehouse from one place, very efficiently
Visibility of Status
It is very important for an organization to know the exact status of its stock time to time. Stock Management Software enables an organization to track the status about an item on the basis of its quantity.
Streamline Warehouse Operations
An organization needs to manage various warehouses, sometimes it could be complicated to coordinate with all of them. Stock Management Software enables an organization to streamline the operations of all warehouses & to make a proper coordination.
Synchronizes inventory levels
Stock Management Software helps an organization to synchronize the inventory levels across all channels, in real time. It supports the sales team in a very efficient manner. Moreover, they can sell according to the available stock in the store.