Track your sales. Close More Deals
---
Sales Tracking Software
Web based sales tracking software helps you maintain consistently effective sales forecasting and results with capabilities that automate, streamline, and synchronize all your core sales actives like monitor new sales opportunities , give a comprehensive view of customer interaction, automatic follow-up reminders, integrated account history and single repository for everything, including contact information, the role of each contact in your business relationship, relevant documents and partners involved in the account.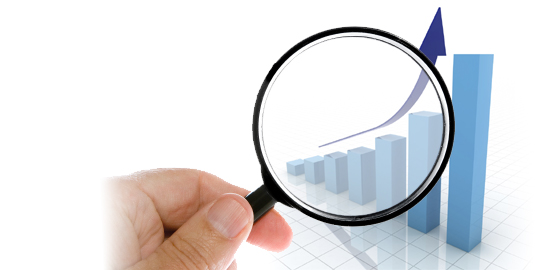 ---
Manage Entire Cluster of Sales
Without an efficient lead tracking and capturing, the complete sales equilibrium gets disturbed. So, sales tracking software helps managing all leads with each and every information well inside the software.
There are series of conversations and interactions once the sales rep is assigned an inquiry. Sales tracking software gives you a proper note section from where you can refer to all the historical or present conversation with the client..
Relationship With the customers can not develop until you understand his exact requirement and deliver the right product. All this require consistent follow up with the customer in which the Sales Tracking Software helps you, after all, Effective follow up is the backbone of the sales process.
Manage Complete Product Information
A customer detail in incomplete without accurate product mapping and technical specification. Sales tracking software helps you manage all products, their specifications and other details.
Software offers vivid features to forecast your probable revenue generation and profitability .It real time dashboard offers futuristic sales pipeline, and indicate organization profitability .
Visibility of Sales Process
You get complete visibility into your sales process. Why some customer turned up not interested? or Why a particular deal was lost? Based on the last activity to leads, opportunity or any particular account, you can know all areas in your sales pipeline that require instant attention.