Making Quotations Was Never So Easy Before!!!
---
Quotation Management
Quotation Management Software is a software which creates, maintains & send he price proposal to the set of customers. It manages all the prices proposals in organised & systematic manner, along with the maintenance of records for future references.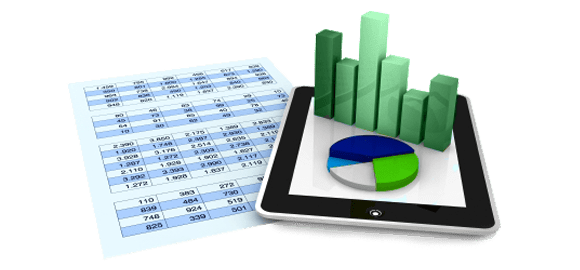 ---
Quick Quotation Making
Quotation Management Software helps you to automate your quotation making process to that extent, where you can make and send quotations to your interested customers, flawlessly. Just a matter of few drop downs ans few click, your Quotation is ready. Due to this, Quotations making was never so easy before!!! .

Quotation in PDF Formats
By the help of Quotation management Software, you can make your quotation so easy and make in PDF formats, which is compatible to every system, and moreover it is so clear that is very easy to understand too.

Taxes & Discounts
It is very important in any price quotation to provide pricing with all the levied taxes and all the prescribed discounts, Quotation Management Software, helps you to add taxes & deduct discounts on total pricing & as well as on individual product level. Which makes it more convenient for your customer
Supports Multiple Currency
If you are dealing in international market or dealing with international clientele, than, it is mandatory for you to provide pricing in his compatible currency format. By the help of Quotation management format you can quote prices in multiple currency forms. E.g. if you are dealing in USA market, than, you can quote price in USD format.   .

Various Units Of Measurement
Whether you are selling your product in Kg's, Liters or Meters, whatever units of measurements you are using for your products, it is mandate for you to calculate pricing accordingly, but with the help of Quotation Management Software, you just need to put down the price of per unit & you will get the total price of total quantity, very easily.

Proforma Invoice
With the help of Quotation Management Software, you can send proforma invoice to you customer very easily, that to, in PDF formats. It consists all the details of pricing, which has been quoted to the customer.